Why PR companies are embracing content
April 25th, 2018
On Thursday 19th April, Birmingham City University hosted a conference curated by the Midlands branch of the CIPR – the Chartered Institute of Public Relations. It is a body which seeks to maintain industry standards and ensure best practice in the discipline.
There were many great sessions, which among other things looked at the how the BBC serves the Midlands and how technology will change the way PRs interact with the media in the future.
Jane Hunt, founder and marketing director of JBH, talked through their recent case study of yesLDN, in which the company worked with social media influencers to deliver a highly creative and ultimately very successful campaign that sought to inspire urban youngsters.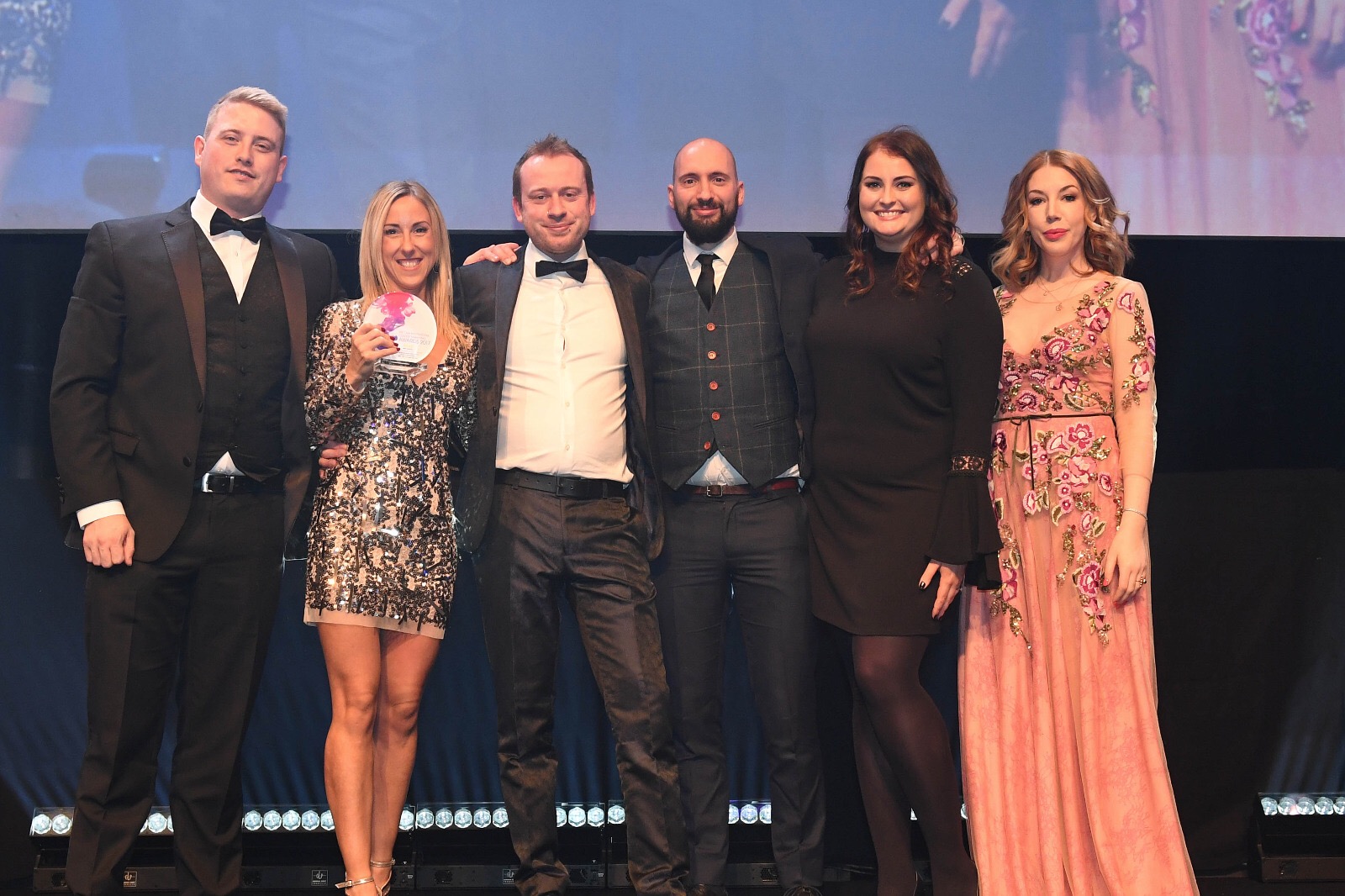 She was followed by Kirsty Spencer, MD of Made by Sonder who talked more generally about the issues facing companies as they seek to interact with their customers harnessing paid, owned and earned media to achieve their goals. She referenced the company's award winning 'For The Ride' campaign for Triumph Motorcycles.
The growing awareness of PR companies of the power of content in communications strategies was also underlined by the recent decision of Lansons to join the CMA. As an organisation we currently boast many members that offer integrated approaches to their clients, though Lansons is arguably first with a heritage in earned media.
So why are PR companies increasingly talking up their content creation credentials? And why has membership of the CMA become so attractive to Lansons, and potentially many other companies? The short answer is that PR is evolving.
---
---
The challenge of media relations
The days when PRs worked with clients on messaging, and then simply punted out releases to the media are gone forever. The changing nature of the media has meant that many journalists are time poor, while at the same time receive hundreds of releases per day. The best PR companies have cultivated excellent relationships with these journalists which helps them cut through the noise and achieve coverage. The relationship is symbiotic too as the journalists need trusted sources that they know will point them in the direction of credible and interesting stories untainted by fake news.
Nevertheless PR companies are increasingly challenged with finding creative ways to ensure that their clients appear in print and online. Some of this involves creating content, such as thought leadership articles which are placed in trade titles, videos which are added to online features and blog and social media posts.
Content is now front and centre of what many PR companies do – a fact reflected in the way that so many journalists have jumped ship and joined PR companies as heads of editorial.
The integration of paid owned and earned content
Another factor that has impacted on the way that PR is evolving is the growth of social media. Brands need to communicate their core messages and for many companies their customers are most accessible via social media networks. A siloed approach, where social output and media relations are separate from each other, is inefficient and can cause issues with messaging.
PR companies have therefore evolved integrated approaches where they combine paid, owned and earned media. This, for example, might involve the creation of a large piece of content, which could be placed on the brand's website. This might then be atomised into smaller chunks for consumption on platforms like Medium, or offered to the media as thought leadership. The content is then further dissected to be placed on the social channels. It may also drive media relations activity.
This is often complemented by a paid social approach where content distribution is turbocharged on Facebook, Twitter etc via display adverts. Some brands are also experimenting with content recommendation engines like Outbrain and Taboola.
Ultimately this is a contemporary communication strategy and one that many companies in both the B2B and B2C fields are adopting.
The fear that other agencies are eating their lunch
The danger with offering an integrated approach is differentiation. Many companies, from SEO based experts through to mainstream publishing outfits, also offer a similar suite of services, albeit with a slightly different emphasis. PR companies therefore need to not only underline their media relations heritage, but also display to brands that they have significant content creation experience.
Which is why the CMA is becoming a natural home for PR companies.
"Historically, 'content' has been the homeland of the marketers, advertisers, publishers and even the 'social agencies'.  PR and comms consultancies haven't really had a look in because it's been assumed that 'content' isn't really our thing," explains Claire Southeard, Board Director of Lansons
"Firstly, that's daft.  We all produce content every day. But secondly, PRs probably have more of a claim to 'content' than anyone.  We are, after all, the storytellers. Of course, the truth is, no one owns content. But all communicators must embrace it because, ultimately, that's our job.  Not to produce content for its own sake. But to create compelling, distinctive, storytelling content that helps businesses and people better understand each other; whether that's customers, investors, policy-makers, journalists, bloggers or employees."
CMA accreditation underlines to brands that agencies take content very seriously, while the CMA's events give PR execs a chance to keep learning about content and the way that its future is being shaped by technology. It gives them the knowledge and skills to keep ahead of their rivals
As Claire Southeard, Board Director of Lansons wrote in her blog post
"We've joined the CMA; to learn, share and grow with others who think the same way.
It's great to be on board and, funnily enough, it feels like we're exactly where we belong…"
If you want to find out more about what the CMA can offer to PR agencies contact us here.
Ashley Norris, Content Consultant, The CMA
Share:   
Posted in