Future Content Sessions #1
September 25th, 2017

Future Content Sessions celebrates the pioneers, the risk takers & the mavericks. Individuals, & companies who may, or may not, shape the future of content, but have compelling stories to share.
The evening, an informal, quarterly event will provide a platform to some of the UK's most innovative and creative people in content production. We will look at new trends, the impact of technology on content creation & the continuing importance of social media to both consumers & Brands.
For the first session you'll hear more about the renaissance of podcasting, learn the secrets of the UK's fastest growing online publisher and discover why brands so often screw up when marketing to young women.
What's the format?
The Future Content Sessions is an informal event held from 4pm til Sunset. The first event will be hosted in the office of agency TCO, producers of Little White Lies, it features a series of content creators whose stories are inspiring, challenging and informative. The speakers have 15-20 minutes to tell their story using whatever means they deem appropriate (powerpoint is banned).
There will be 3 seperate sessions:
TCO London & Little White Lies
Jungle Creations
Holly Brockwell
Confirmed guests Future Content Sessions #1
Mike Fordham, Agency Editor, TCO London
Michael Fordham has a twenty year track record in groundbreaking independent media as a writer, editor, commissioner and producer. Having cut his teeth on titles like The Face and Dazed & Confused, he is one of the founding editors of HUCK. He now leads editorial output across platforms for TCO London including ongoing branded content partnerships with JD Sports, size?, Accenture, Triumph and more.
David Jenkins, Editor, Little White Lies
David Jenkins is the editor of Little White Lies, a bi-monthly movie magazine powered by illustration, which is described by the Guardian as 'the most beautifully designed magazine on the newsstand". He worked as a film critic for Time Out London prior joining the LWL staff and has written on film for Sight & Sound, The Guardian, FIPRESCI, Montages, MUBI and various other outlets. He is co-editor of the Faber & Faber book, What I Love About Movies along with 5 other books currently in production.
Simon Baker, Managing Director, TCO London
Simon is a pioneer in content marketing, with over thirty awards to his name including two Gold Cannes Lions. He is Managing Director of the agency at TCO London, providing a model that lets brands tap into culture as it happens through award winning words, pictures, films and events.
Holly Brockwell, writer/consultant
Holly Brockwell is an technology journalist, copywriter and the founder of the tech site Gadgette. She has also written columns for Gizmodo, the BBC, The Guardian and other media outlets. An important UK tech influencer Holly has helmed several high profile, and in some instances highly controversial campaigns and is known as a key voice on women in technology, marketing to women and identity politics.
Henry Hitchcox, Managing Partner & Creative Director, Jungle Creations
Jungle Creations is the 5th most viewed media company in the world. They've achieved this by building huge pages on social media, including the most viewed page on the whole of Facebook, VT. Their pages range from Food, to DIY, to Sport, and everything in between. Together they get 4 billion video views every month.
With over 43 million followers at their fingertips, they create content for the biggest brands in the world, and push it out through their channels. Jungle Creations is the most effective way to engage millions of people.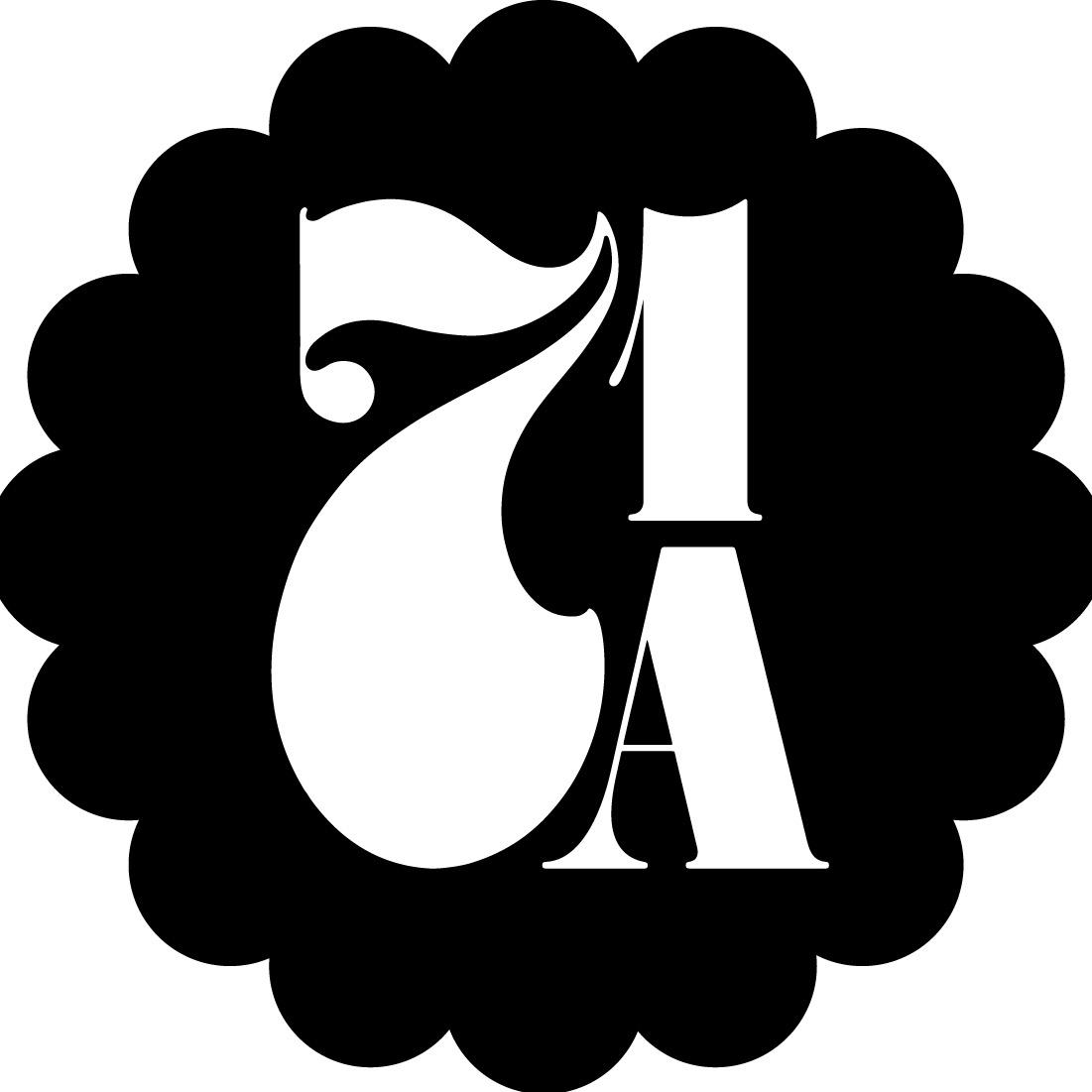 Venue, date & timings
TCO, 71a Leonard St, London EC2A

Thursday 19th October 2017



4:00 pm – Sunset

Cost
CMA Members – £25
Non-Members –  £50
NOW SOLD OUT!!
How to book
Please click here and fill out the booking form.
Booking deadline 13th October 2017
Share:   
Posted in CMA News