Cannes Lions appoints Cedar as its content partner
June 12th, 2018
Cedar are pleased to announce that Cannes Lions has appointed Cedar as its content partner for this year's festival.
The digital brief will see Cedar creating a new content proposition that will communicate to brand leaders the benefits of attending the world-famous international event. The 'Cannes advantage' content programme will showcase why Cannes Lions makes a difference to the careers of those attending, helping them to become more innovative, creative and effective within their businesses.
The brief includes a range of content pieces; advertorials, infographics, long form articles, social posts and email content spots. Every piece of content responds to the insight that brand marketers are navigating a period of unprecedented disruption in the industry, and positions Cannes Lions as playing a central role in helping them stay ahead of the competition.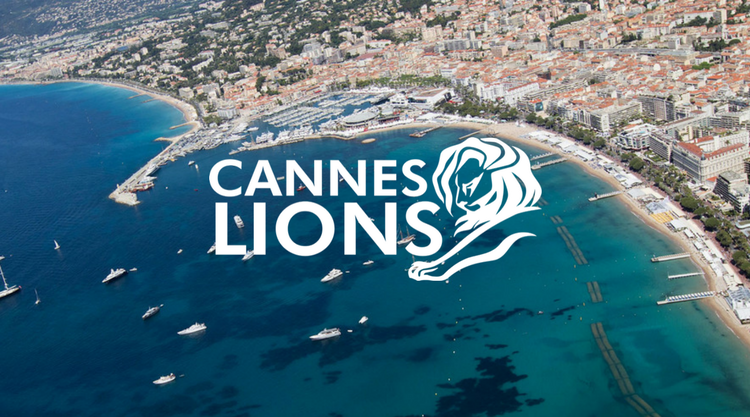 Clare Hill, Cannes Lions Marketing & Brand Director, said, 'Cedar proposed an innovative and progressive content model which puts our customers at the very heart of the Cannes Lions proposition. They showed a great understanding of our challenges and objectives as well as an insight led approach to create a strong content plan. We are extremely excited to begin working with Cedar.'
'We have a unique opportunity to engage the Cannes Lions audience in a more focused and compelling conversation, shifting the emphasis from celebrating creativity to effectiveness.' Tim Hulse, Editor at Cedar said, 'We are looking forward to working with Cannes Lions to create a content set showcasing the best of what the festival has to offer.'
Share:   
Posted in CMA Member News