2017: A Year in Content
January 8th, 2018
It's been a whirlwind of a year in content marketing, a year in which the media landscape and the expectations of consumers and clients have dramatically changed. Charting this progress has been the CMA's monthly research round-up, a gathering of the most important and useful pieces of marketing and media research from around the world.
So to usher in the New Year, we wanted to look back on the past 12 months and remind ourselves of the vital stats that defined 2017 and the trends that look likely to define 2018.
Mobile
After every end-of-year survey for the past decade proclaiming the next 12 months would be the Year of the Mobile, 2017 was undoubtedly the year it finally happened. Whether it's the amount of time we spend on our mobiles (five hours a day), what we do with them (there are now over 40m smartphone shoppers in the UK) or how much clients spend on them (almost £7bn) the mobile is now fundamental to every marketing campaign for every brand.
Video
Whether it's on a smartphone, tablet, TV or the good old desktop, digital video viewing also ballooned in 2017, and is now one of the most common digital activities in the UK, with 65% of the population defined as digital video viewers (compared to 64% of smartphone users). With continual uptake from the over 55s and children under 11, this figure is set to rise further over the next few years. Indeed, children are driving the popularity of YouTube, with 7.6m digital video viewers under the age of 18.
This popularity is clearly affecting the amount of money spent on digital video, with advertisers spending more on video ads than banner ads for the first time in the first half of 2017. According to the IAB's Digital Adspend report, spending on online video ads grew 46%, to reach £699m.
Social media
While all of the major social media channels grew in popularity in 2017, the most explosive growth was felt by Snapchat, whose UK base jumped to 13.6m people – roughly one-third of all UK smartphone users. Just behind Snapchat in the UK is Instagram, which reached 14.4m users. However, both are still eclipsed by Facebook, whose UK base is still over 30m people.
Snapchat also looks attractive from a content marketing perspective, with a Danish research firm finding that many brands are finding success on the platform. They discovered that more than 50% of Snapchat users will open a brand's story and more than 85% of them will then watch the entire story. A report by Brightcove back in April also highlighted the link between watching branded videos in the social sphere and purchasing product, with 43% of UK adult social video viewers making a purchase after watching a branded video.
There was another interesting report for content marketers with Warc's 2017 analysis of their 2016 Warc Prize for Social Strategy, which found that 93% of the winning social strategies were 'top-down' (brand-generated content) as opposed to 'bottom-up' (consumer-generated content). The report also found a marked increase in the use of content in social campaigns, with 79% of entrants using content in their social strategy in 2016 compared with 41% in 2015.
Looking towards the future
A number of reports have indicated that the next few years are going to be good for content marketing. The key figure is that the global content marketing industry is is projected to rise to $412bn by 2021, fueled by the three growth drivers of building brand awareness, lower costs than traditional advertising and an increased conversion rate. It should come as no surprise to discover that digital will account for a significant part of this increase, with digital media spending forecast to increase to $118bn by 2021.
There are a number of other areas that are likely to develop over the next 12 months:
New technology
The emergence of new platforms and hardware is always exciting, not least for the content marketer keen to make their client brands stand out. Technologies such as virtual reality and augmented reality are being improved upon all the time and 68% of UK marketers think such innovations will give their brands a competitive edge.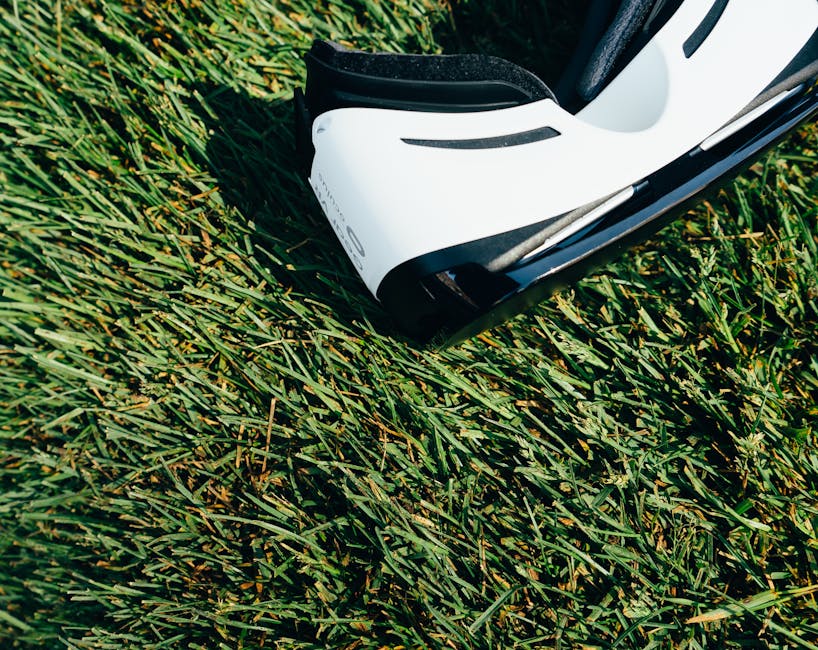 But while they may be exciting to the marketer, other reports warn them to tread carefully or risk a consumer backlash. A report by Oracle Retail in December found that 64% of consumers liked the option of using virtual reality to choose a product, and 67% liked the idea of drones delivering to their doorstep, 57% considered apparel recommendations from robots to be invasive.
Internet of Things
The popularity of Internet of Things (IoT) devices such as smart TVs, connected cars and fitness trackers has opened up the possibility of using them as platforms for advertising, and a recent Interactive Advertising Bureau (IAB) survey found that consumers would actually be receptive to ads on their devices. The research discovered that 65% say they're willing to receive ads on IoT screens, especially if marketers offered incentives, such as coupons or extra features.
Speech
Many of you will have received for Christmas or already own a voice-activated speaker, and these are rapidly developing into the next big opportunity for content marketers. In its first forecast on users of digital assistants, eMarketer found that in 2017, 35.6m Americans used a voice-activated assistant device at least once a month, with Amazon's Echo taking the lead spot with 70% of users. Meanwhile, over 60m Americans have used Siri, Cortana or another virtual assistant at least once a month in 2017.
Personalisation
Long known as a key driver to customer engagement, 2018 could be the year that personalisation really takes off, thanks to improved targetting technology and brands harvesting more data. In a report titled The Personalisation Imperative for Content Marketing, 88% of respondents said that personally relevant content improves how they feel about a brand, while 78% said such content increases their purchase intent for a brand's products and services.
In 2017, marketers certainly knew the power of personalisation, with 65% saying they are implementing personalised marketing strategies, but over a third of internet users under 50 said that personalised ads just weren't good enough. Expect that figure to drop in the next 12 months.
Commissioned by The CMA
Share:   
Posted in Stats, Facts & Future Trends